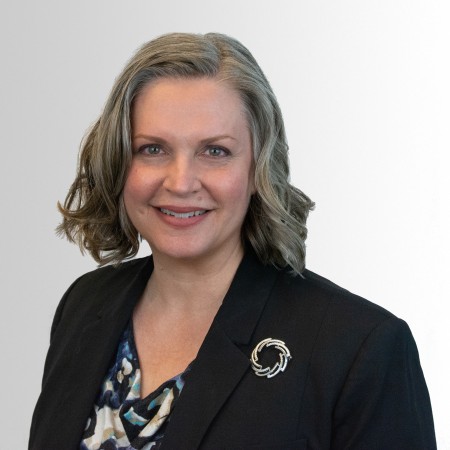 Carmen L. Wiley

, PhD, DABCC
Medical Director of Clinical Laboratory
Dr. Wiley joined Incyte Diagnostics as the Medical Director of the clinical laboratory in 2020. She is board certified by American Board of Clinical Chemistry (ABCC) and a Fellow of the Academy of the American Association of Clinical Chemistry (FAACC).
Dr. Wiley has both a Master's and Doctoral degree in Organic Chemistry from University of Washington, and was a COMACC Accredited Fellow at the Mayo School of Medicine. She is the Immediate Past-President of American Association for Clinical Chemistry (AACC), a global scientific and medical professional organization dedicated to better health through laboratory medicine.
As part of her duties at Incyte, Dr. Wiley will also support the clinical labs at Providence Sacred Heart Medical Center, Holy Family, Mt. Carmel, and St. Joseph's as the Medical Director.